Karate
Judo
Kendo & Zen meditation
at Sonan Beach
Introduction
Our unique half day Summer Martial Arts Camp Program which is run by our team of fully qualified coaches will bring you a wonderful experience to touch the soul of Japanese Martial Arts tradition.
Shonan District has its beautiful beach overlooking Mt.Fuji, which is extremely popular not only among Tokyo residents but travelers from around the world.
The beach is only a 45minute train ride from the heart of Tokyo and right next to Yokohama city.
Kamakura, an ancient capital of shogunate Japan,is a pretty city which is full of centuries-old Shinto shrines and Buddhist temples, is in the vicinity.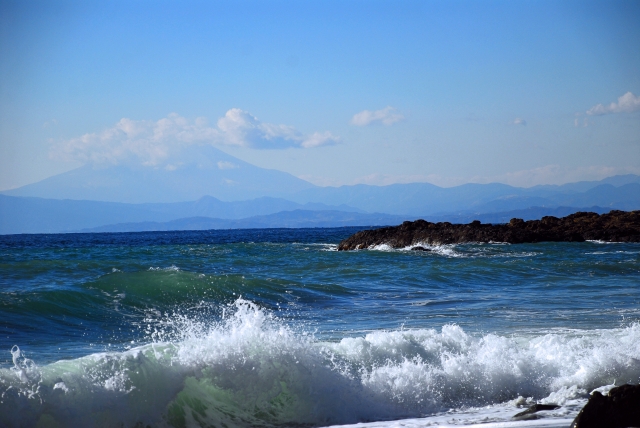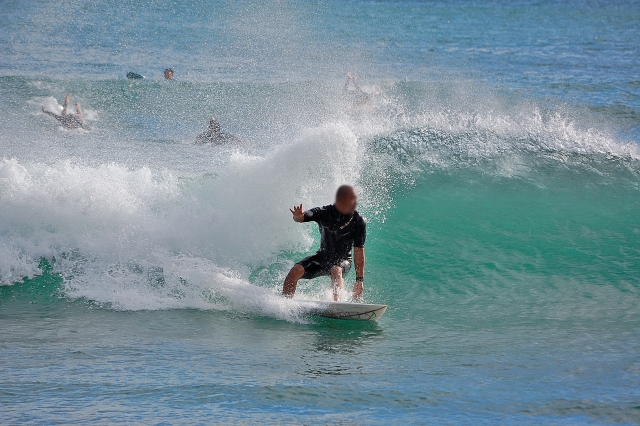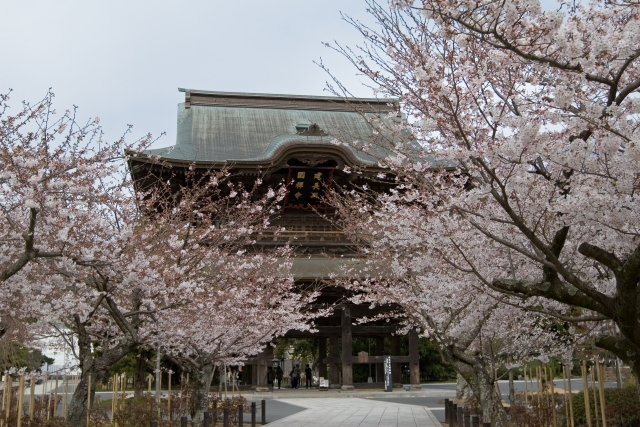 Program Description
The program starts with Zen meditation followed by a jog along the beach before the main martial arts practice lead by our expert trainers or Shihan(師範) begins. You will learn the traditional method of Karate, Judo & Kendo training practiced for centuries dating back to the Samurai era.
Our Shihan always make sure that every single one of you is able to make the most of his/her experience safely.
For those at intermediate or high level / serious competitors, please check our Uchideshi training camp.
http://yk-community.co.jp/camp
We guarantee that it will be an unforgettable, once in a life time experience/spiritual journey for you.
YOKOSO, NIHON E!! ( Welcome to Japan!)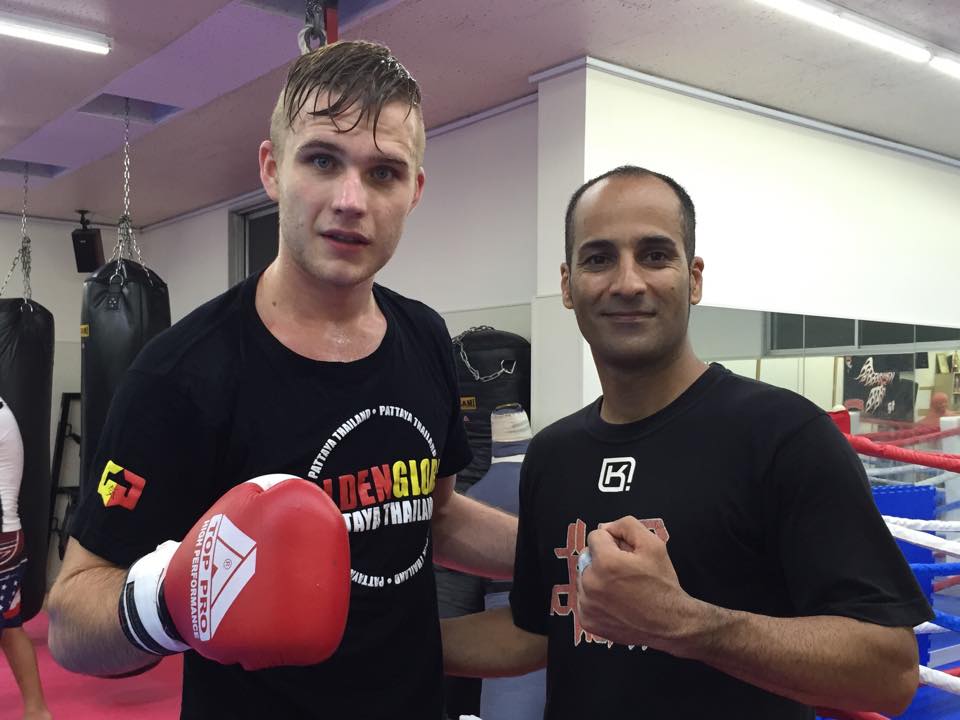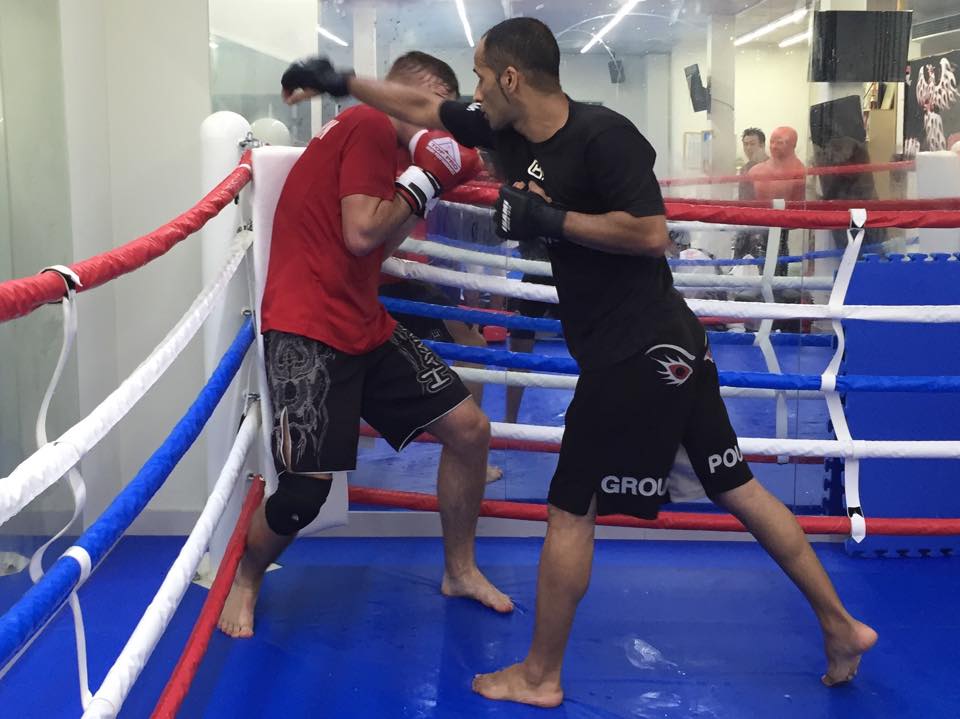 ---
| | |
| --- | --- |
| 9am | Arrival to Shonan beach |
| 10am | Zen Meditation |
| 10:30am | Beach Jog |
| 11:30am | Martial arts practice |
---
Fee : 100 USD
Karate Uniform rental is included in the fee. Running shoes rental is not available.
---
SENSEI of the MONTH
~師範紹介~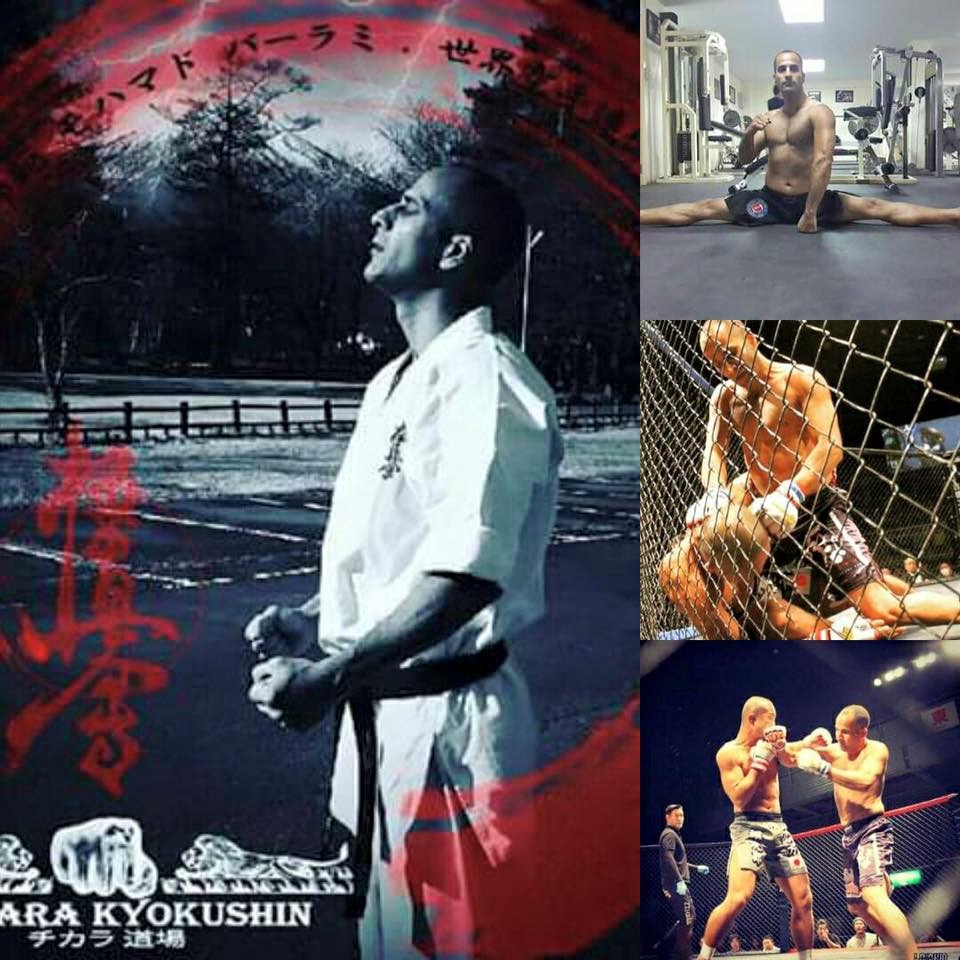 Mohamed Bahrami

Our Karate Trainer

Achievements in Kyokushin Karate and Byakuren Kaikan:
2-time intenational cup champion(Iran 2003,Iran 2005)
World champion(1 time,Turkey 2009)
South East Asia champion(1 time,Thailand 2013)
All Japan champion(2 times 2011,2013)
In 1988 he started to learn Karate at the age of 12 at Higer Gym in Iran, which he fought out of later to become a multiple-time champion.
In 2010 he moved to Pattaya, Thailand, where he practiced MuayThai at WKO GYM. He became a trainer there in 2012 and trained many notable Karate/Kickboxing fighters before relocating himself to Japan in 2015.
As a trainer at SSA, he coaches students to apply his expertise of Karate to MMA. He is scheduled to fight an MMA match in Antonio Inoki's Genome 35 in Tokyo.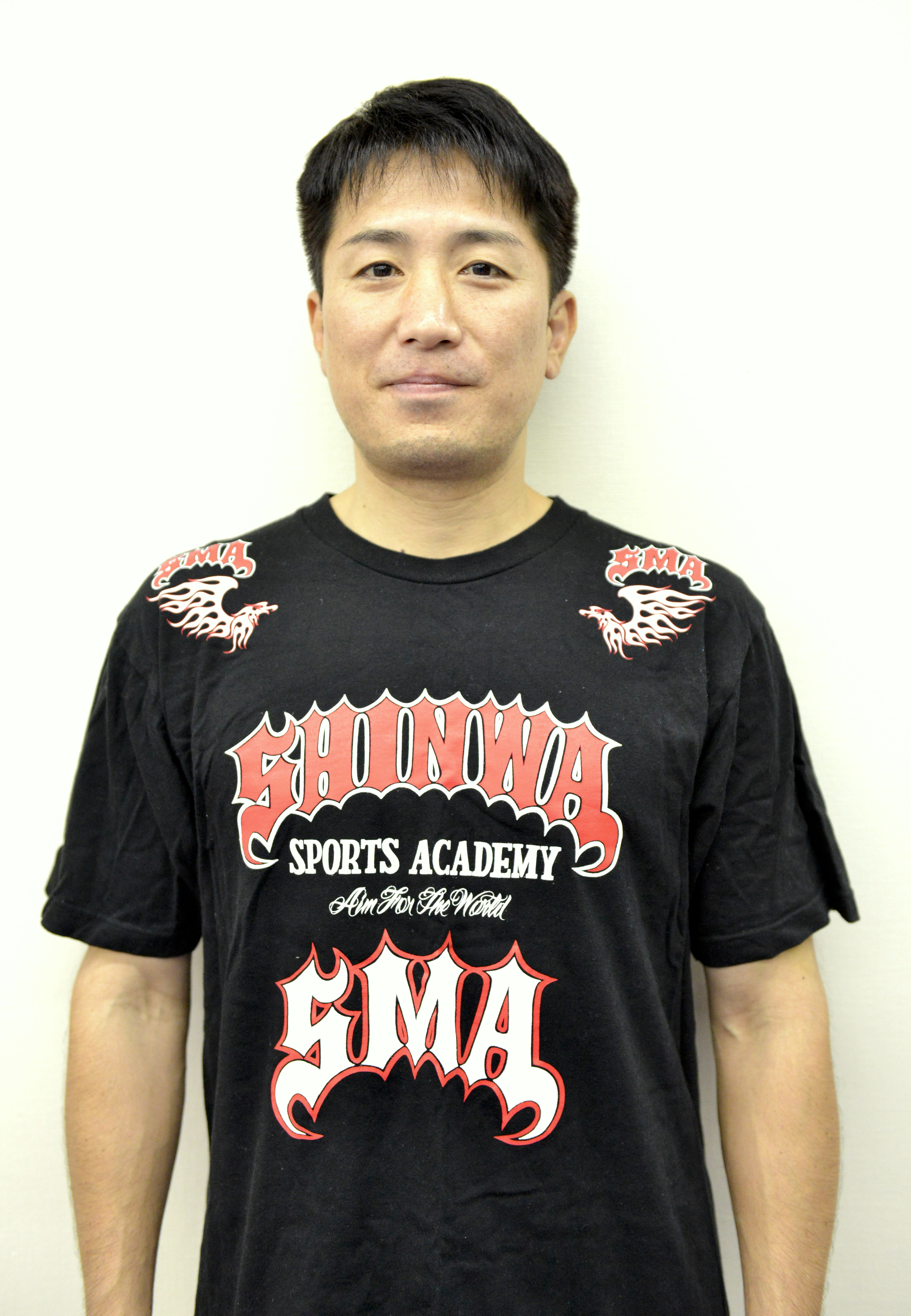 HIROYUKI YAMASHIRO
Chief Instructor (MMA/Karate/Kids' classes)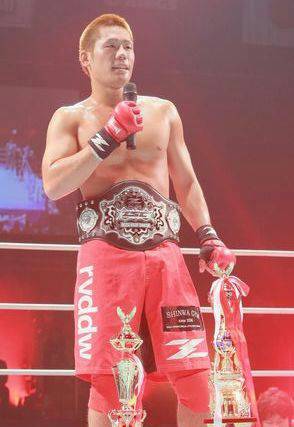 TETSUYA YAMADA
MMA/Kids' class instructor
Former ZST Welterweight Champion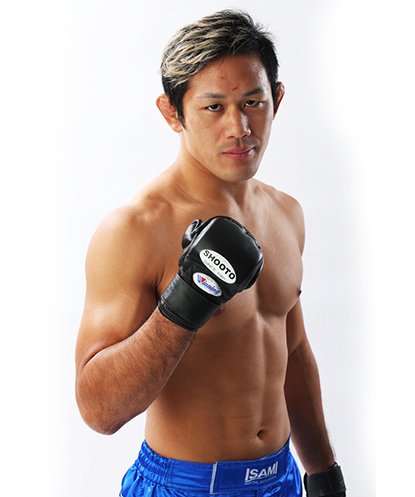 YUKI KAWANA
MMA/Kids' Class Instructor
Shooto Rookie of the year 2014
No.5 ranked Professional Shooter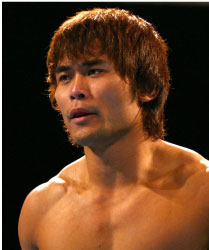 OSAMI SHIBUYA
Kids'Class/Wrestling Instructor
Former ZST Welterweight Champion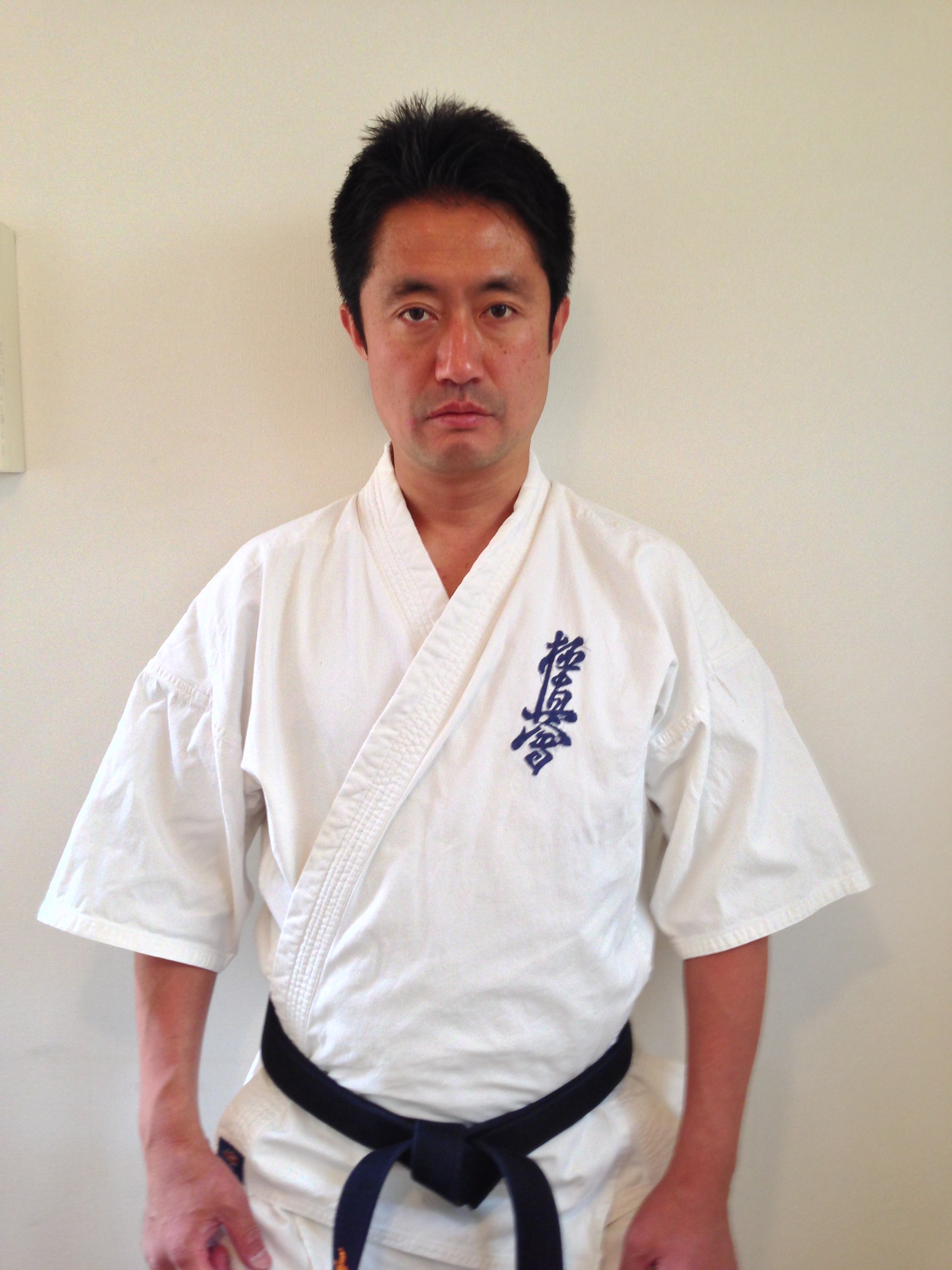 NAOHIKO YAMANAKA
Karate Instructor
Kyokushin Black Belt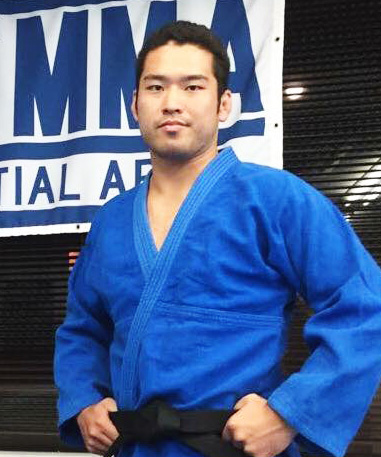 TATSUHIKO NISHIZAKA
BJJ Instructor
BJJ Black Belt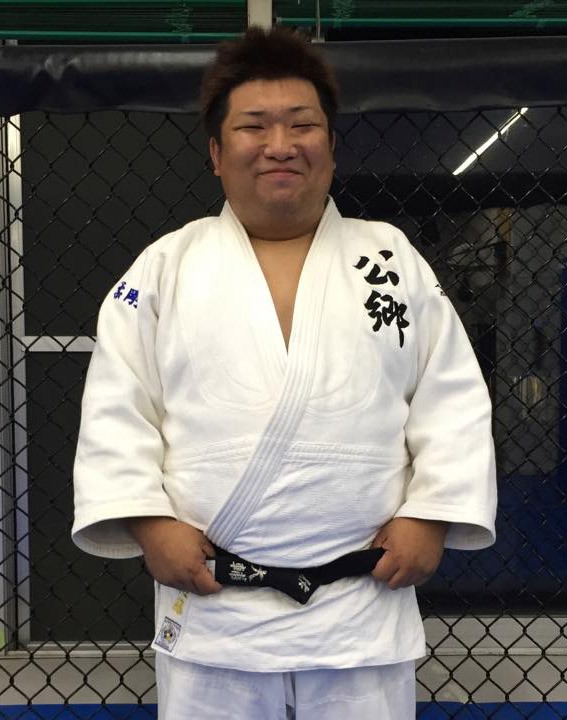 DAISUKE SATO
Judo Instructor
3rd Dan Black Belt
All Japan Judo Association Shihan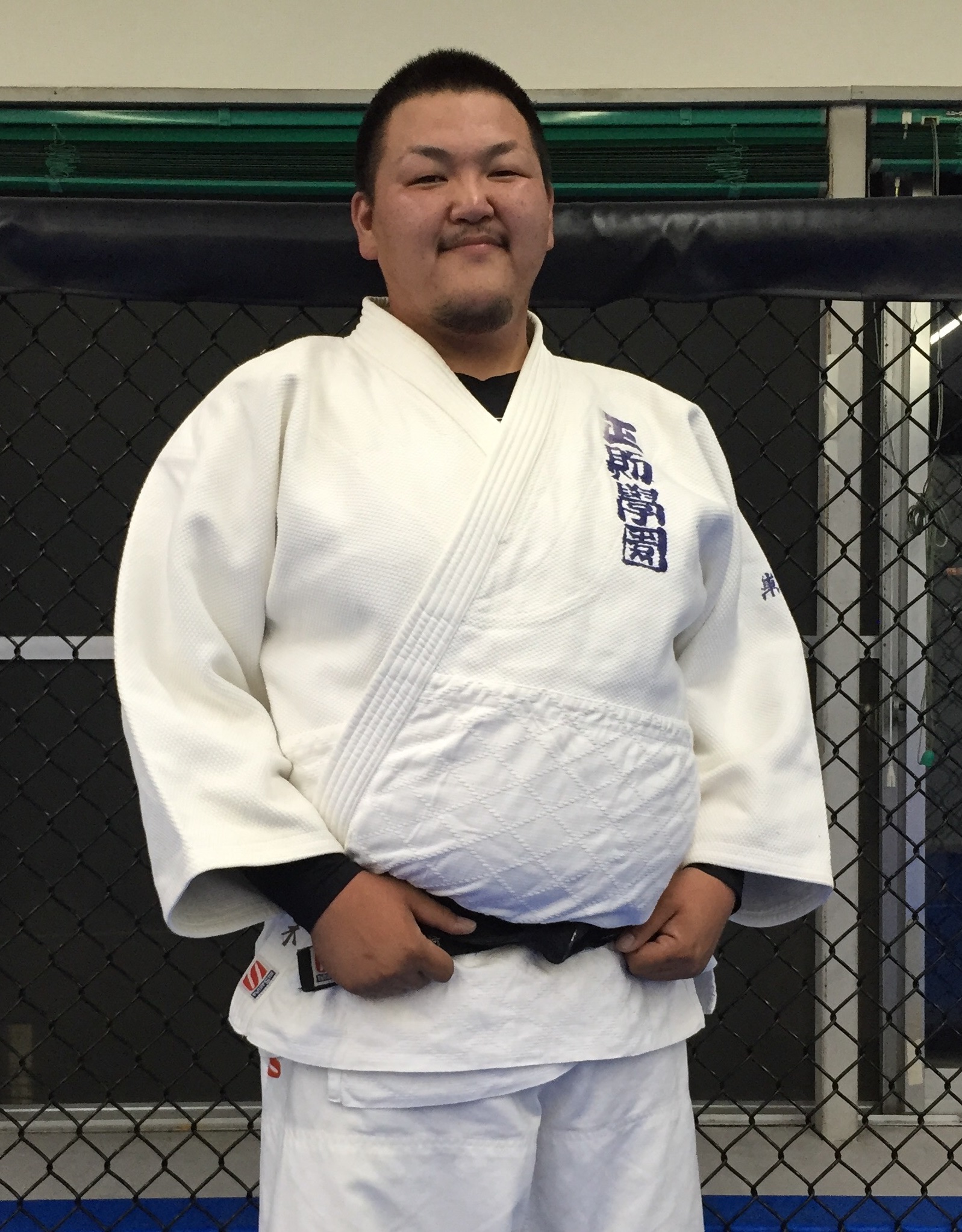 YOSHINORI TAKAGI
Judo/Kids' Class Instructor
3rd Dan Black Belt
All Japan Judo Association Shihan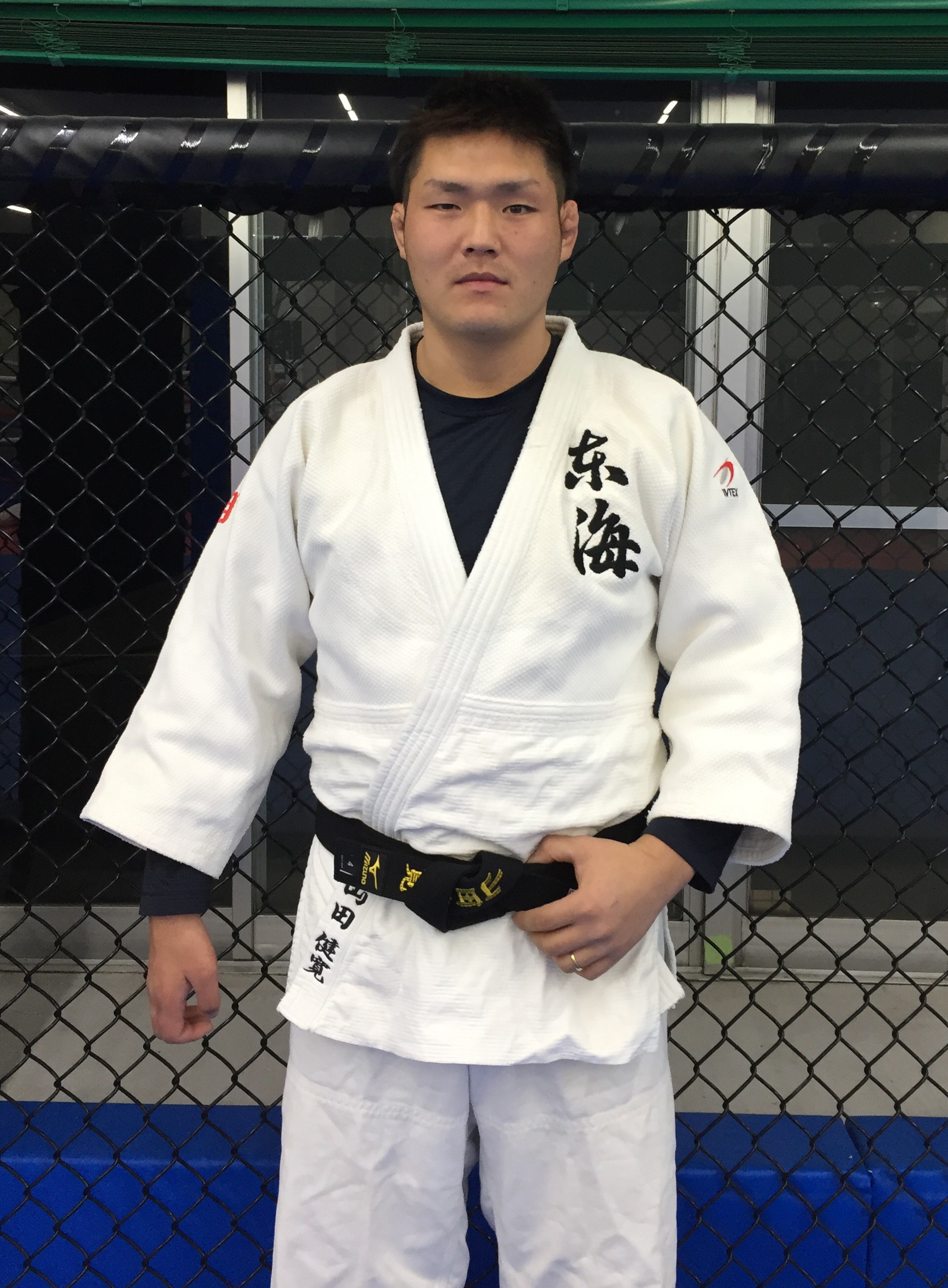 TAKEHIRO YAMADA
Judo/Kids' Class Instructor
2nd Dan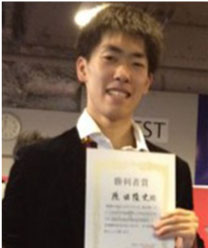 TAKASHI HARADA Kendo Instructor
4th Dan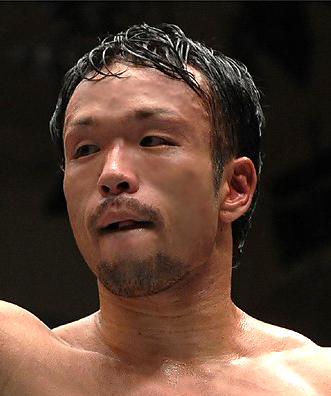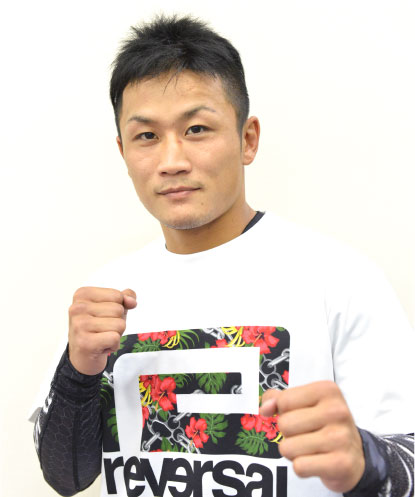 TAIKI ISHIWATA
Boxing/Kids' class Instructor